Coming to you is another stylized session with one of my street team girls.  They are sooo much fun!  This was a Nature senior session.
Samantha and I decided to do hers in a nature setting and boy did it pay off.  She brought a couple of different outfits to choose from.  We started out with the Navy dress and then changed into her white shirt and jeans.  Bringing in the accessories such as the hat and sunglasses really makes a huge difference in the photos.  I am BIG on accessories.  They totally make a photo!
Samantha will be graduating from Normal Community High School, Class of 2018.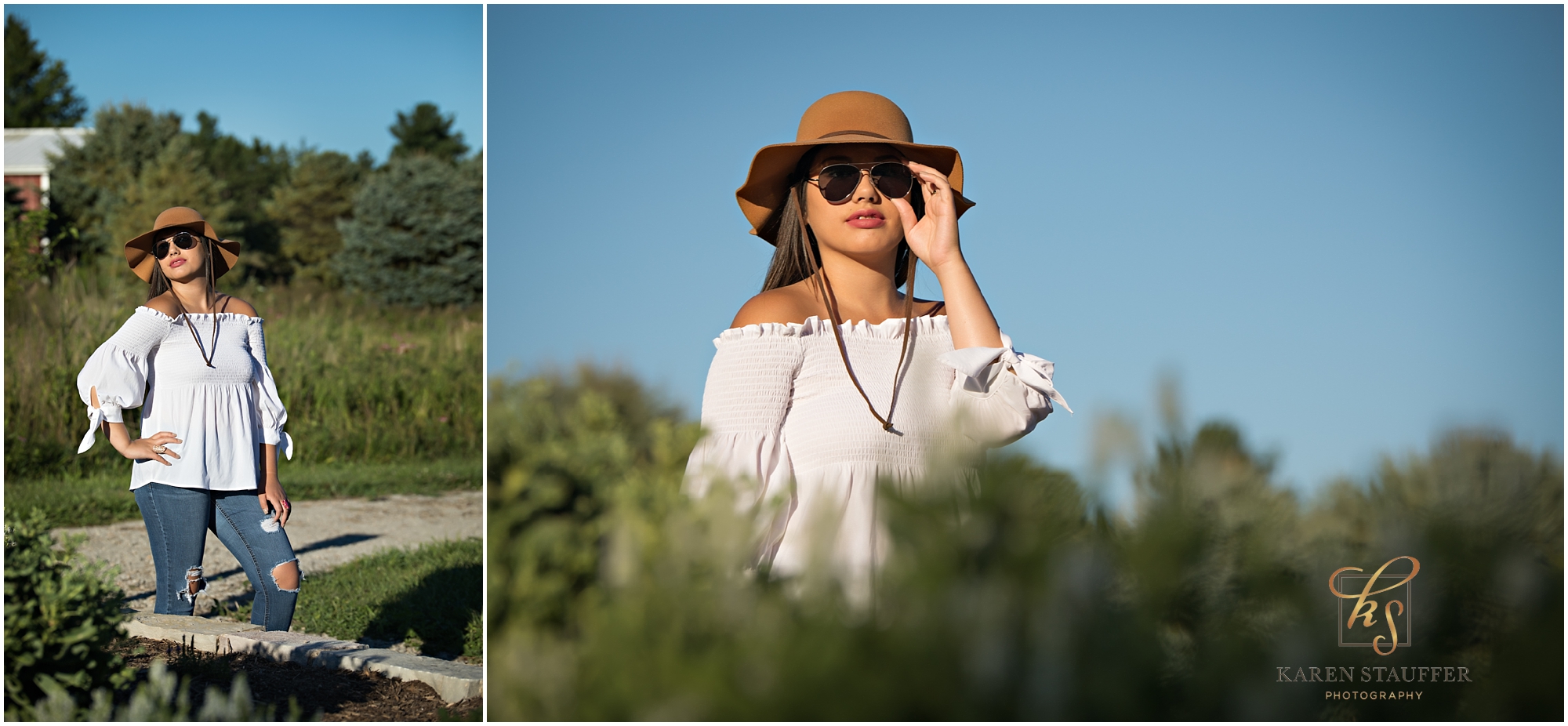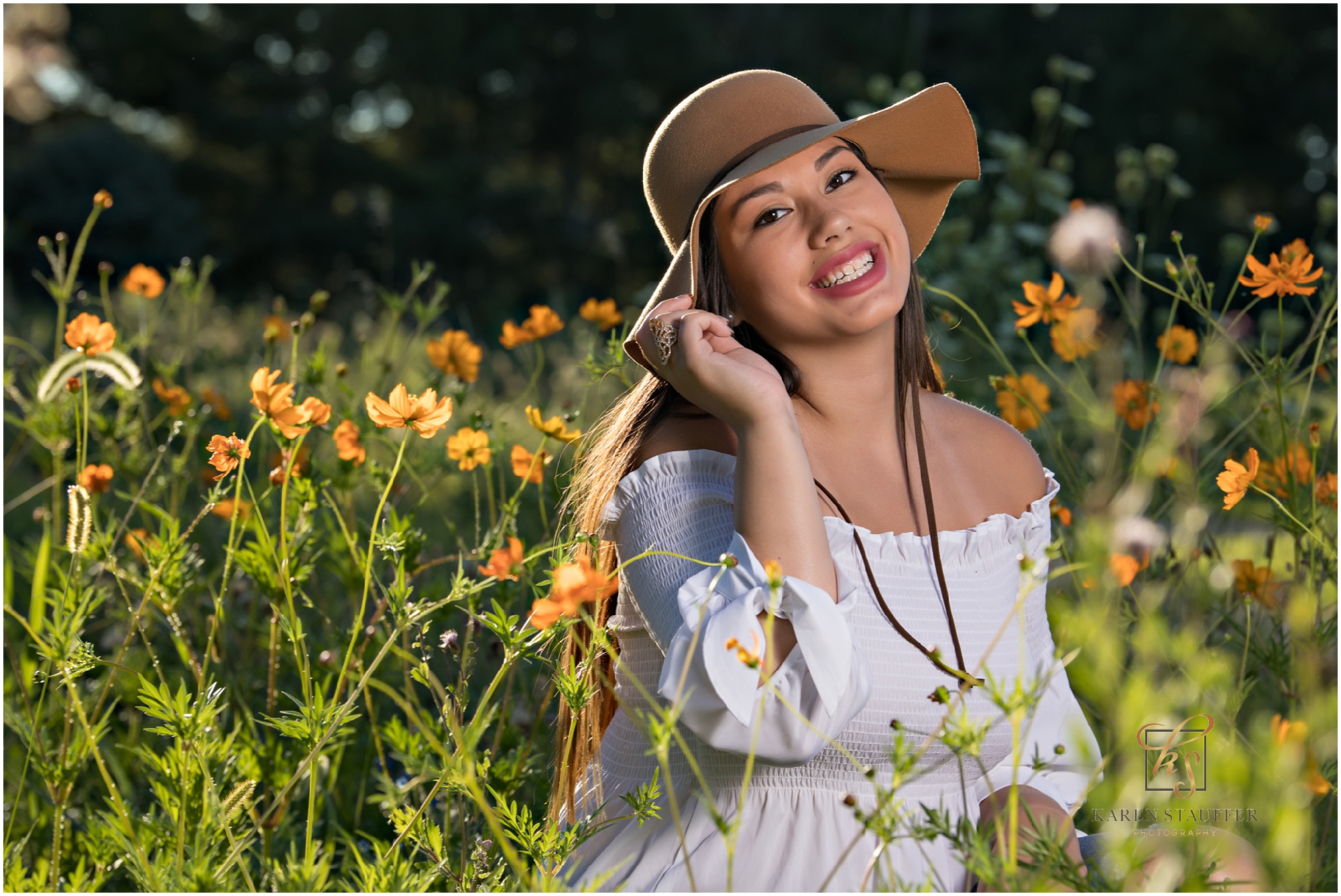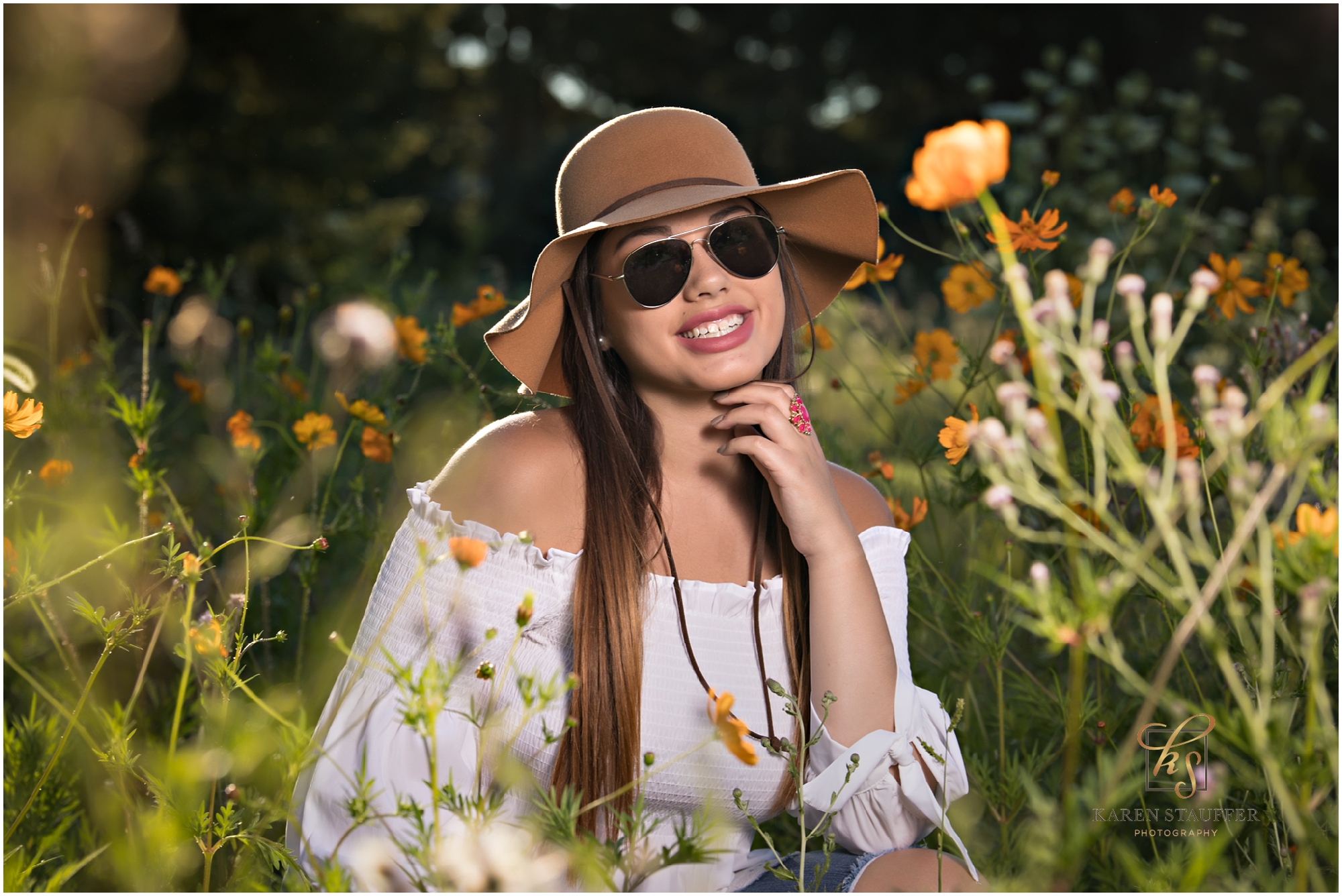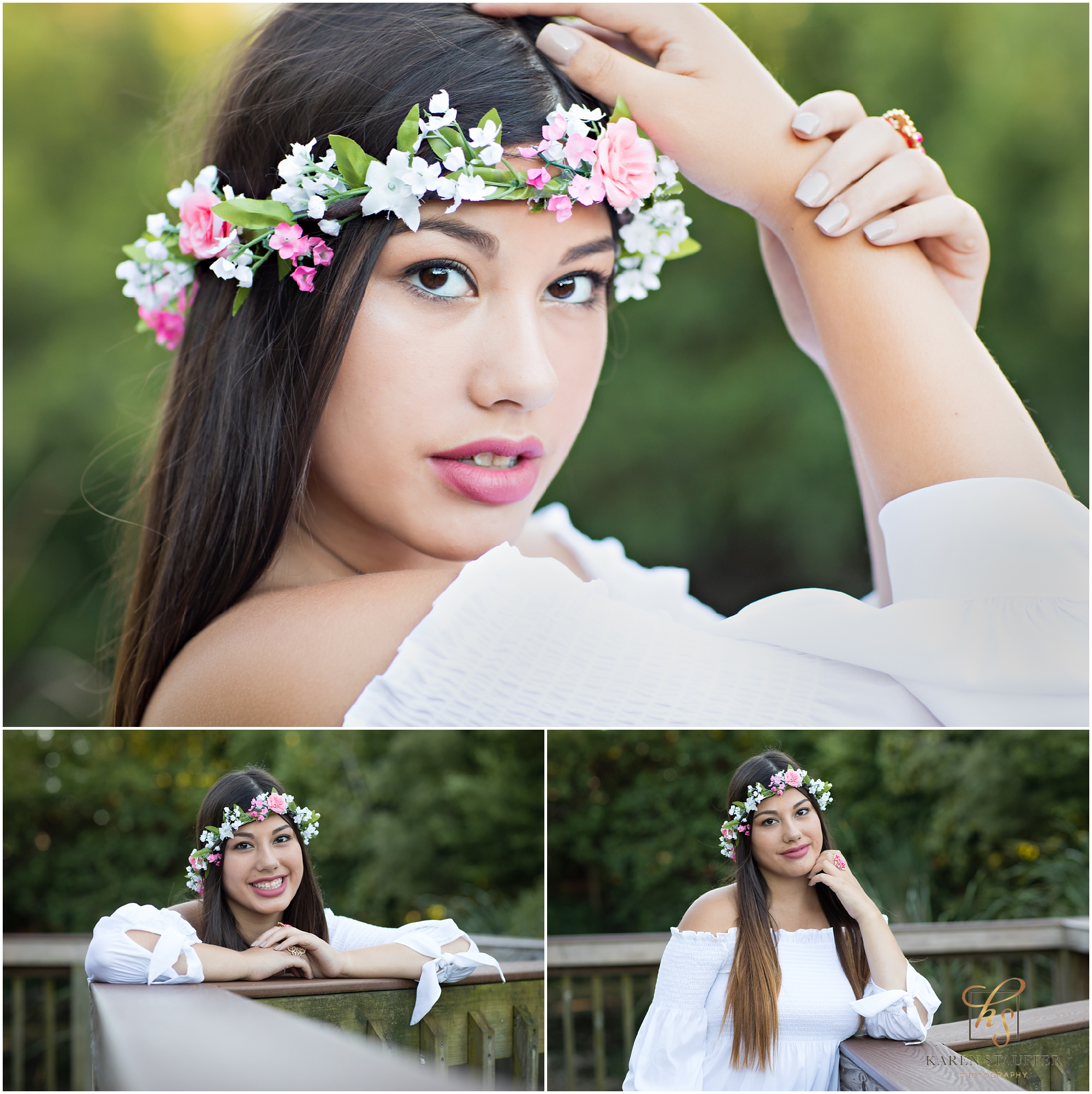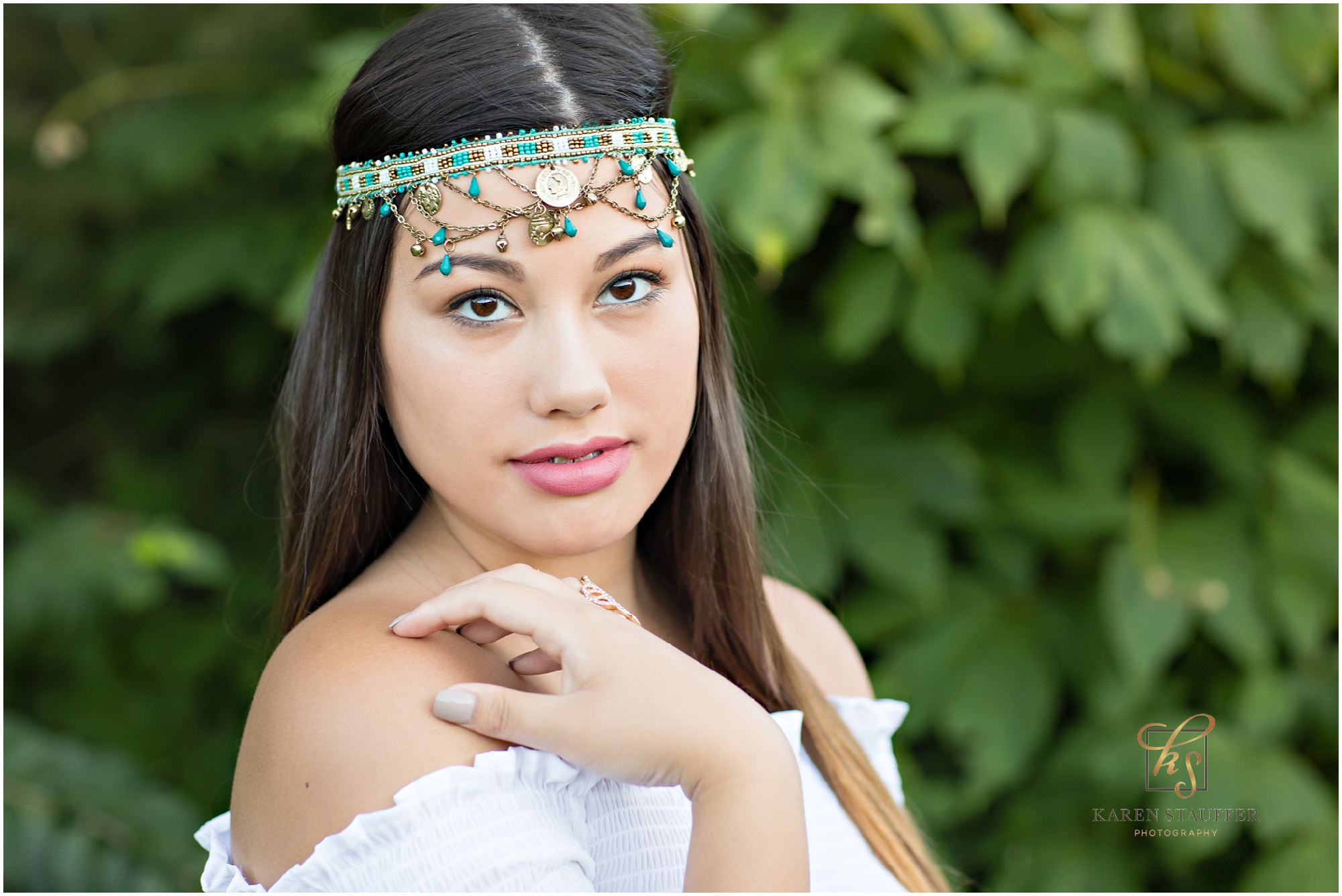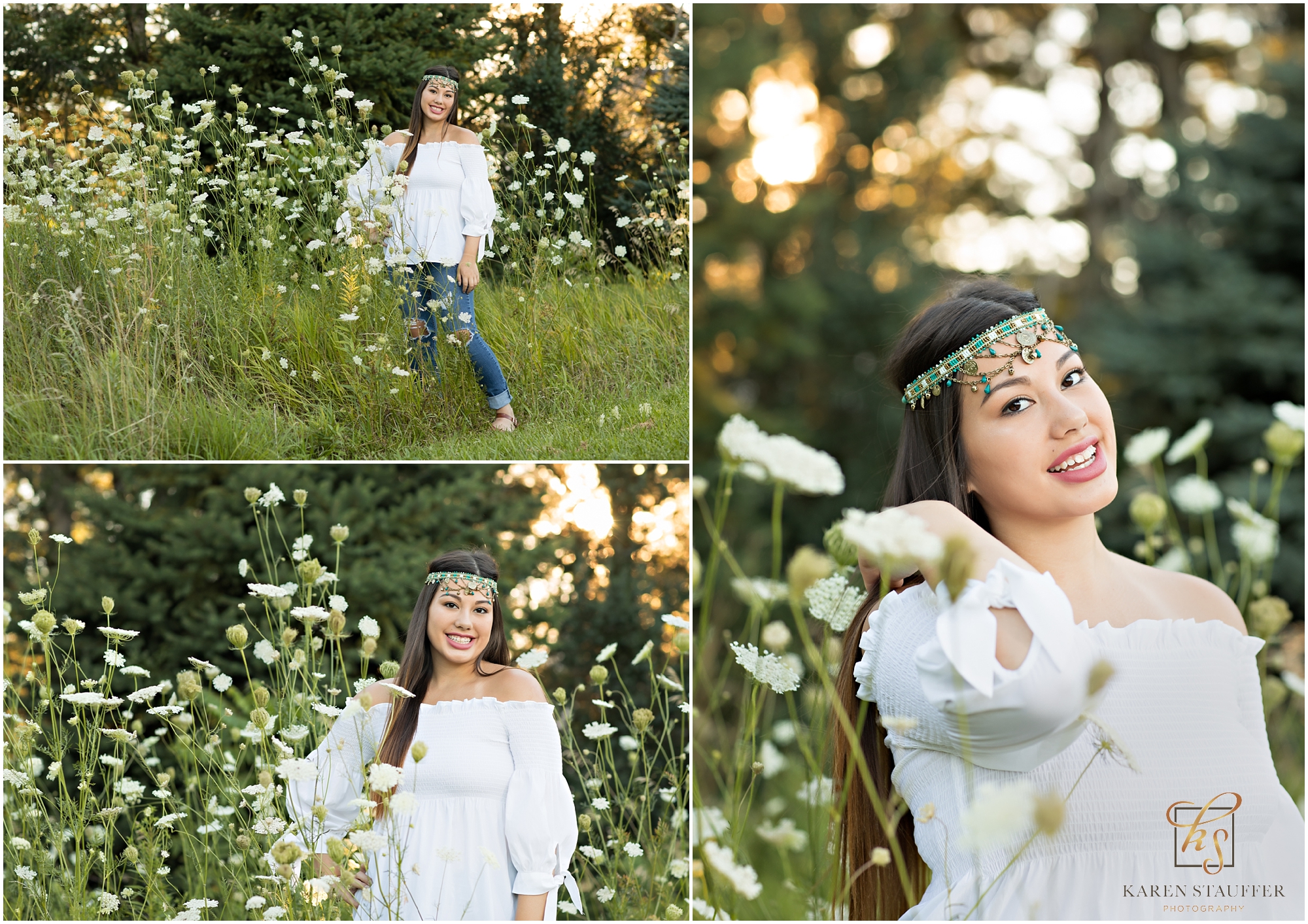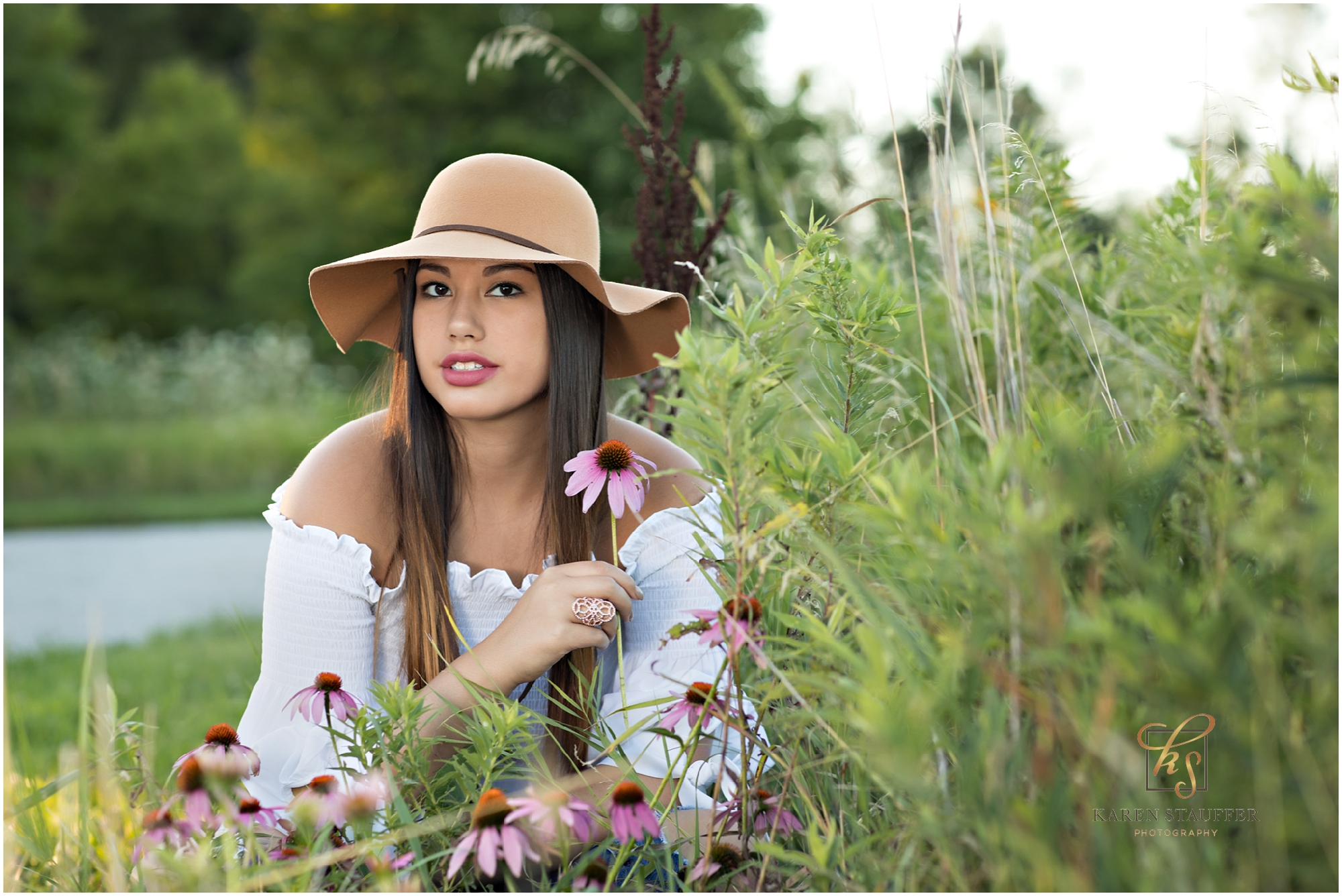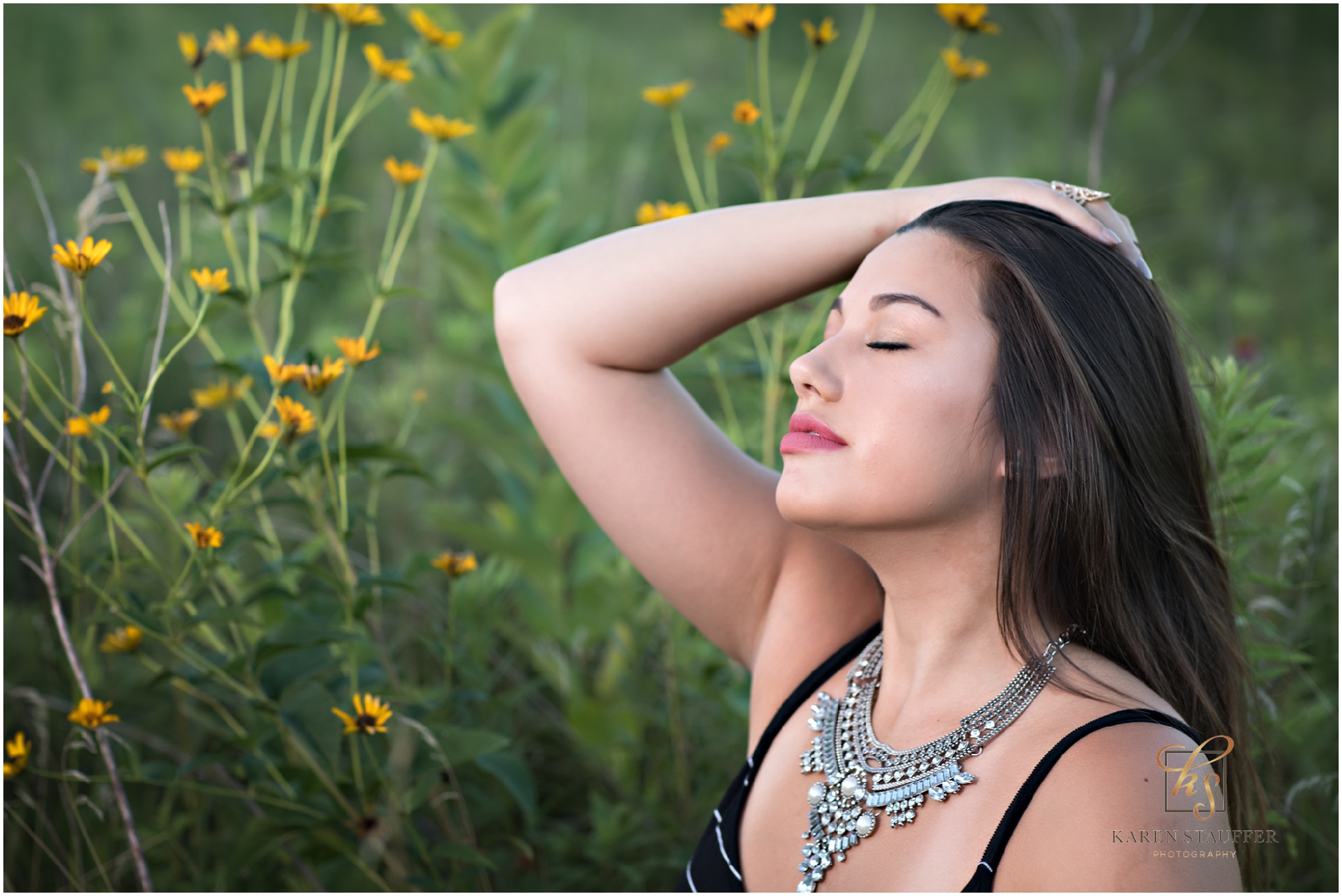 Be sure to follow us on facebook!