One of the things I love about being a High School Senior Photographer is doing stylized and themed sessions with my seniors.
This Little Red Riding Hood themed shoot was with one of my KSP Street Team girls.  Madison loves halloween so we thought this would be alot of fun for her, and it was!  We had such a blast.  It was a super hot day for this session but we pulled it off with no problems.
Oh, and by the way, if you are wondering what a Street Team girl is, it is a group of hand picked girls that represent Karen Stauffer Photography for their senior year.  Starting next year the only way to get on my street team is to be nominated by someone.
Here are Madison's Little Red Riding Hood Images!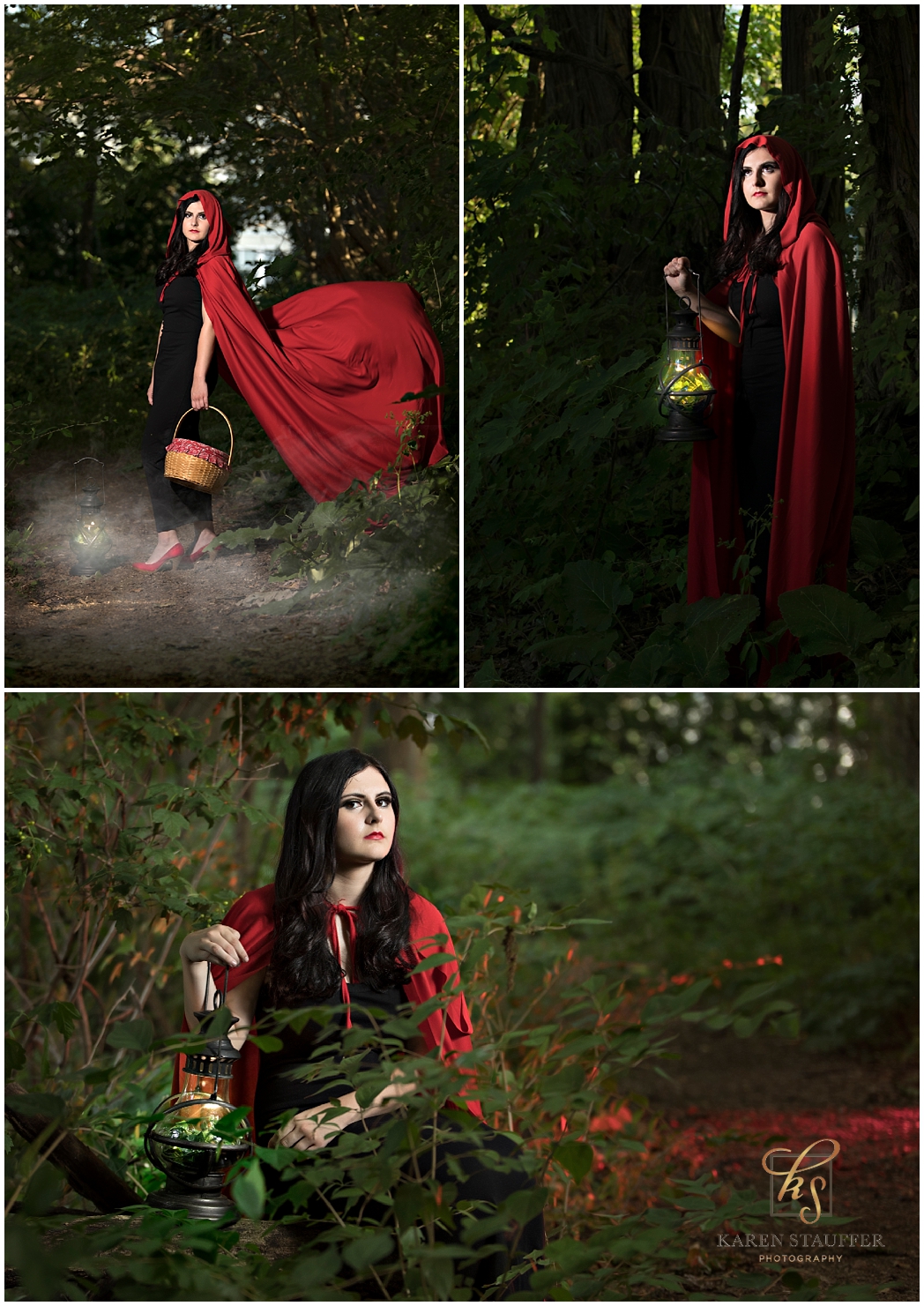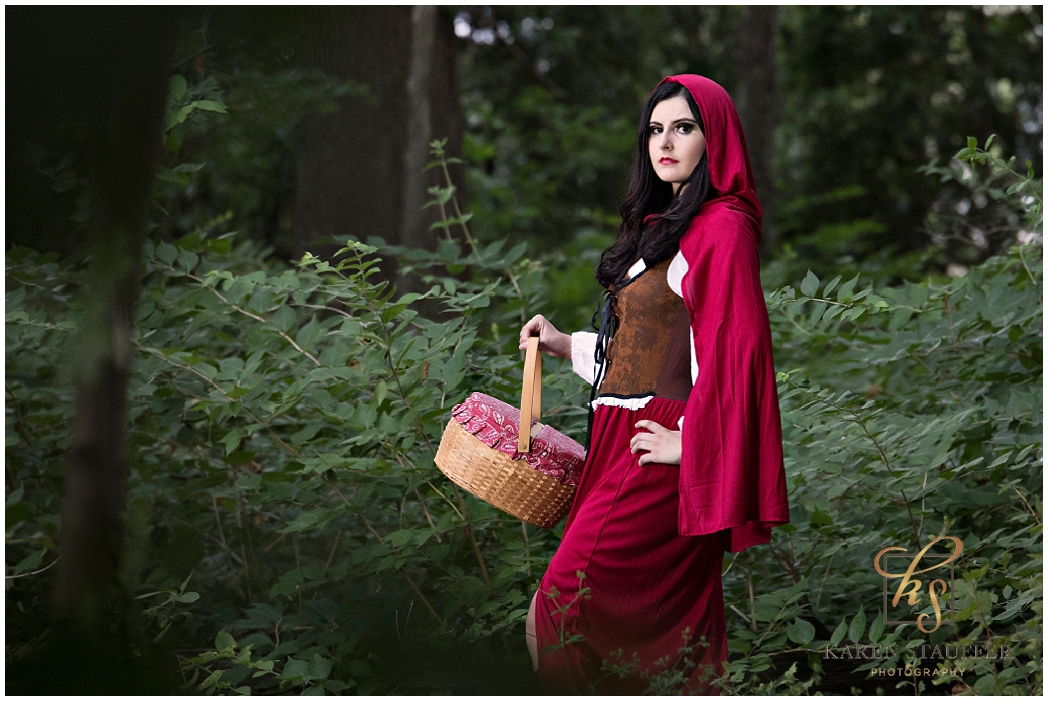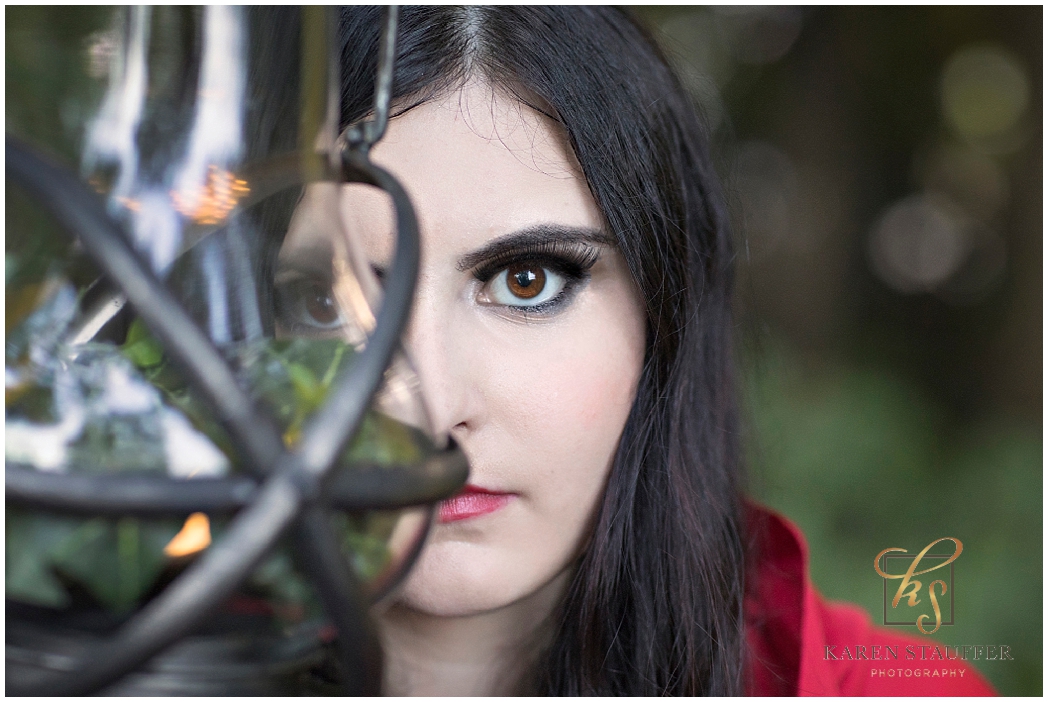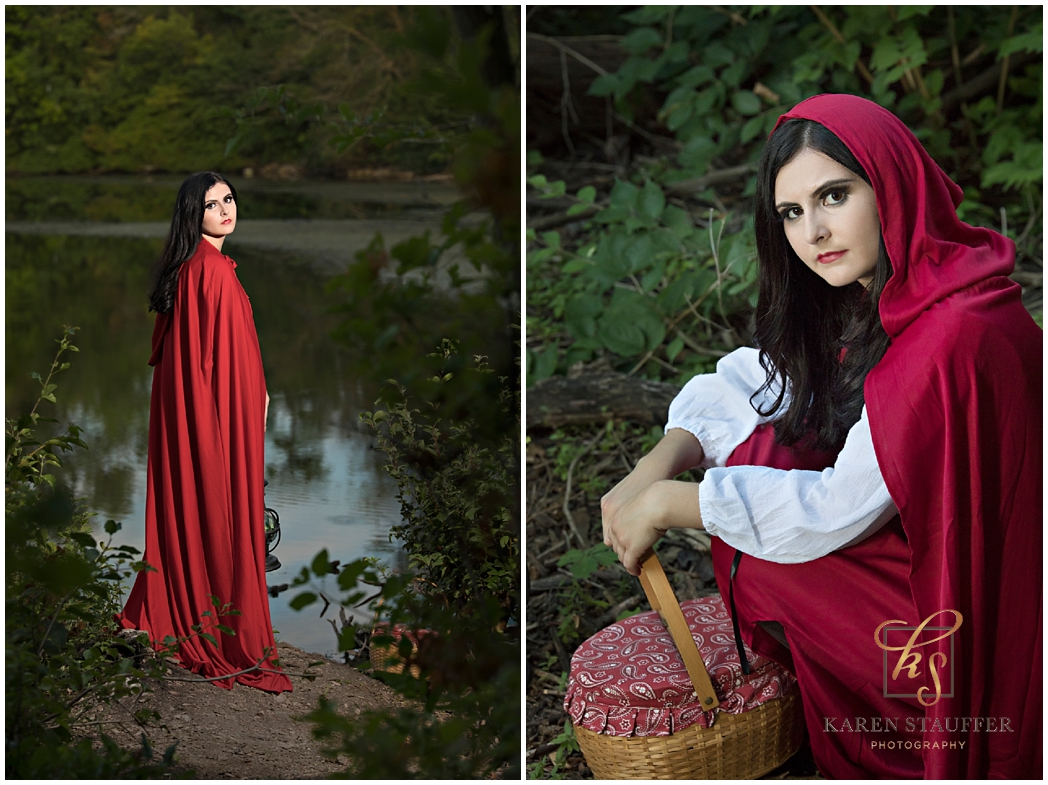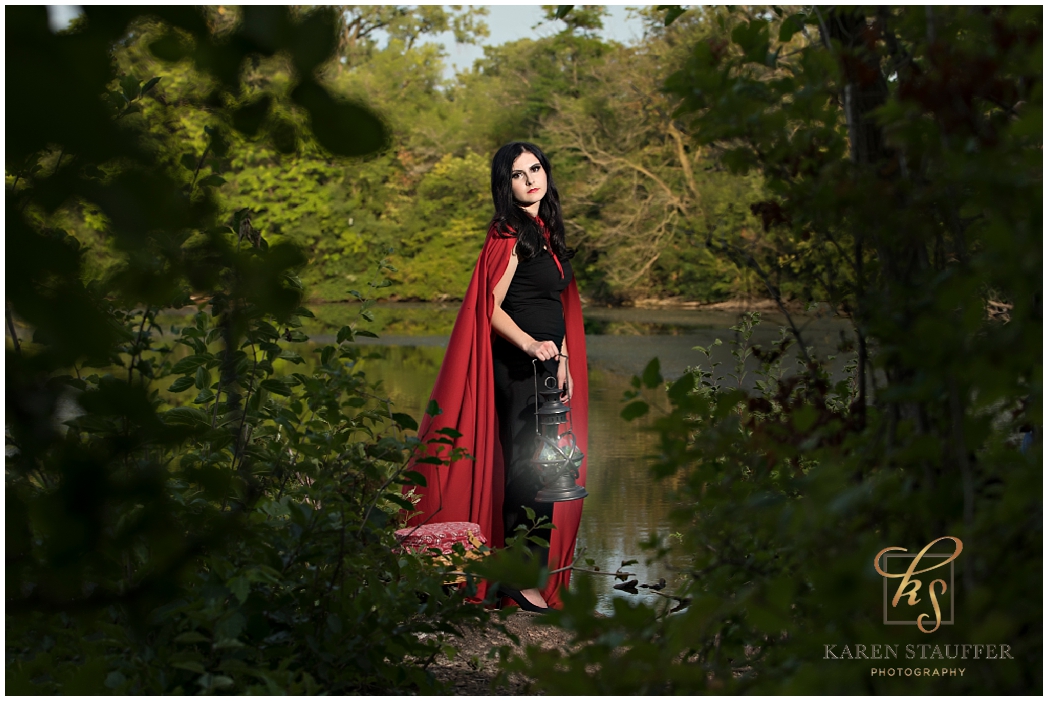 So, Tell me, What are YOU looking for in a photographer?  And if you have used KSP for your senior images, why did you choose me?  I would love to hear!
Follow us on Facebook!  http://www.Facebook.com/KarenStaufferPhotography