High School Senior Sessions are one of my favorite things to photograph.
I love the age, their quirkiness, the love of life they have & their sense of adventure.  Sawyer's session was no different.  He was a senior at Normal Community High School.
It doesn't matter if they go to Normal West High School, Normal Community, Olympia High School, Central Catholic High School, Bloomington High School or any other school, I love them!  I love being a Bloomington Senior Photographer.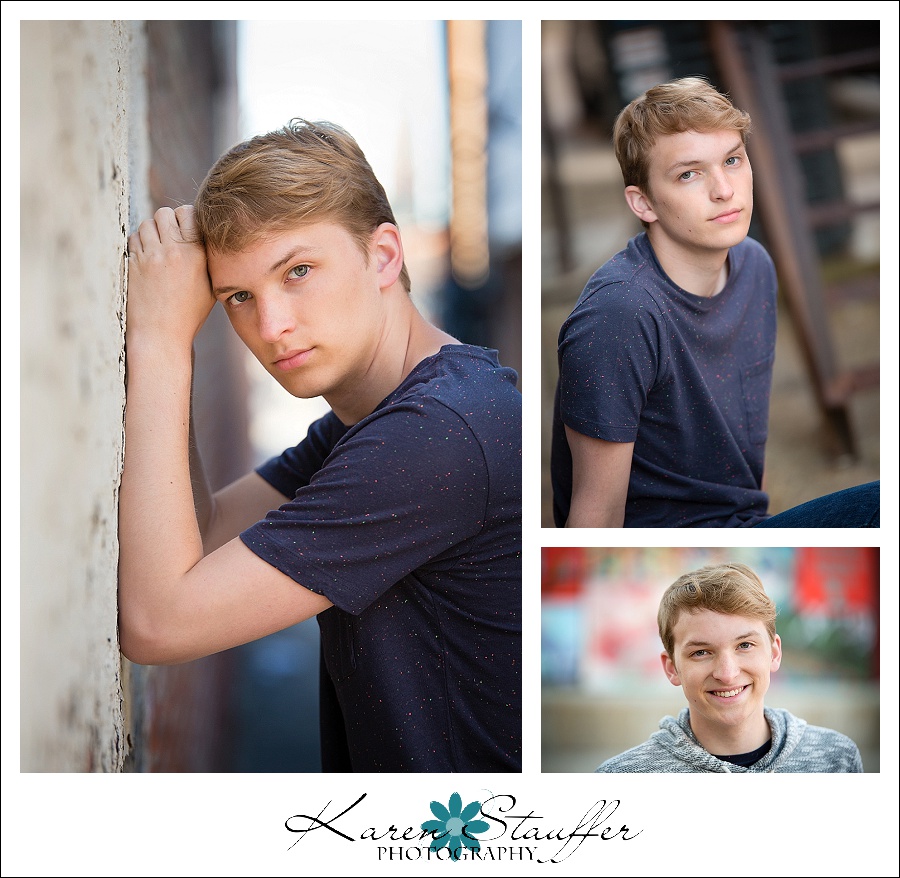 You can find me on Facebook or Instagram!  Look me up!